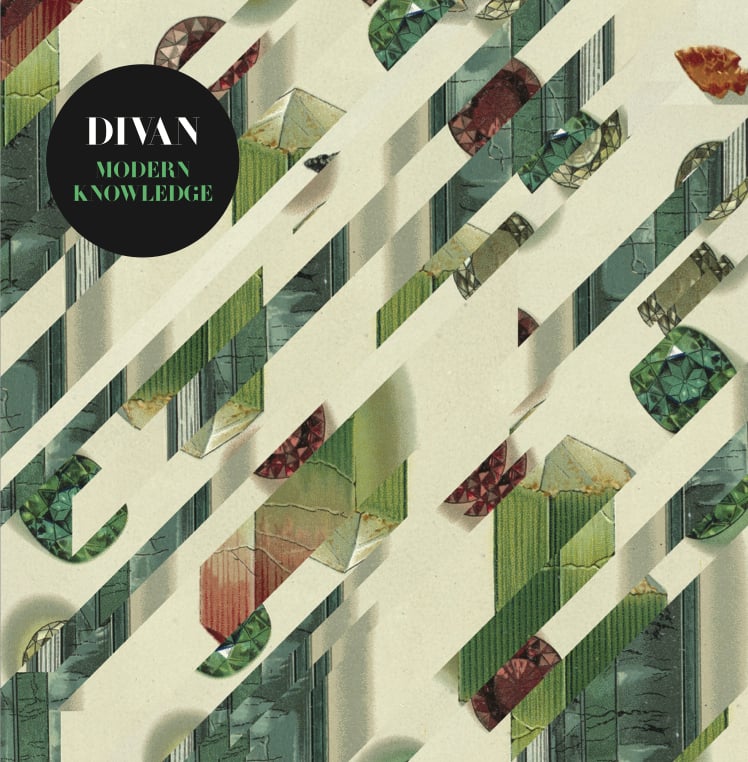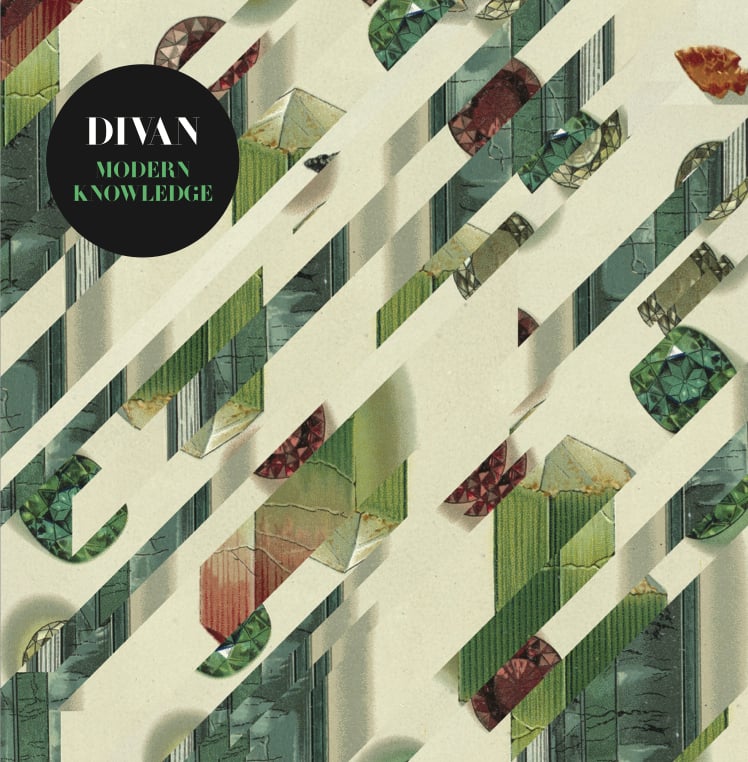 DIVAN / Modern Knowledge LP (Pre-order)
€22.99 / On Sale
Produced by Brent Knopf (EL VY, Menomena, Ramona Falls) & Ian McNulty at Attica Audio.
There are mournful sparks of looped piano from Brent (Knopf) in 'Darkened Room' and dark melodies inspired by the encompassing warmth of Sufjan Stevens…while frontman Clarke's subtly reedy voice is reminiscent of Benjamin Gibbard in his more delicate moments. Major chords are utilised to strengthen the depths alongside jolting, haunted stabs of guitar and the end result is compelling, intense and overwhelmingly thoughtful; demanding repeated listens.
This is a pre-order & will be shipped as soon as it's available.
Each pre-order comes with a digital download of new single 'Shards' which will be emailed to you within 24 hours.